Some of us are here because we're healing from illness, injury, or trauma. Some are healing from a broken heart or loss of a loved one. Some are healing from depression, anxiety, addiction, or PTSD. Many are also healers looking for a place for our love to land as we express our gifts in the world. Some are patients, some are doctors and nurses, some are energy healers and shamans, but all are equal here, with no hierarchy at the Healing Round Table where we all tune into, connect, and follow the guidance of our Inner Pilot Lights. Let our journey together begin.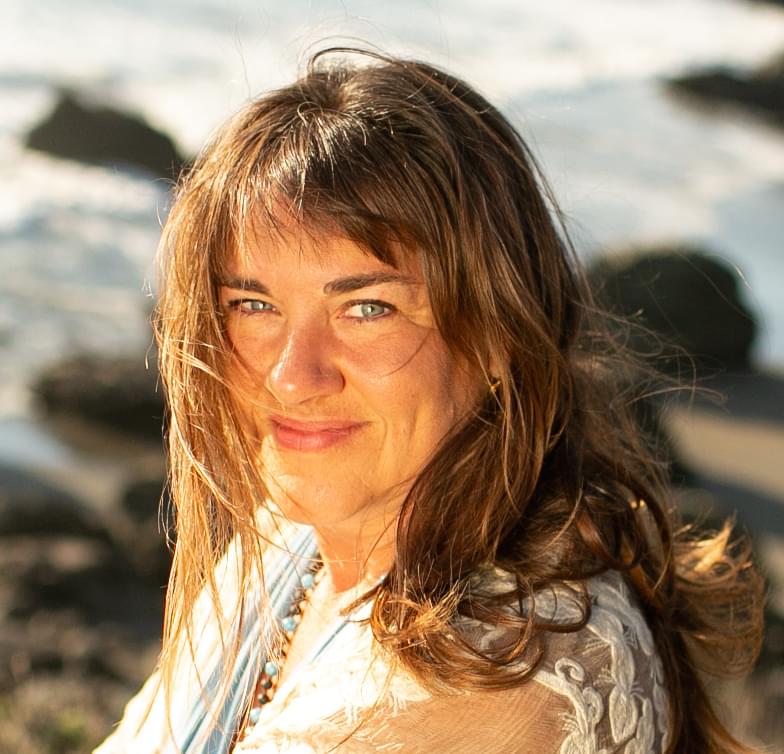 Passionate about what makes people optimally healthy and what predisposes them to illness, she discovered that connecting with your "Inner Pilot Light" is not only essential to optimal health, making your body ripe for miracles; it's also the golden ticket to finding and fulfilling your calling, nurturing healthy relationships, being a loving, responsible, ethical Soul Tribe member, downloading creative new ideas from the muse, and restoring peace on earth.
Bridging between seemingly disparate worlds, Lissa is a connector, collaborator, curator, and amplifier, broadcasting not only her unique visionary ideas, but also those of cutting edge visionaries she discerns and trusts, especially in the field of her latest research into "Sacred Medicine."
In 2012, Lissa founded the Whole Health Medicine Institute, where she and a team of luminary faculty train physicians and other health care providers about "Whole Health" and the "6 Steps to Healing Yourself."
Lissa has starred in two National Public Television specials, her TEDx talks have been viewed over 4 million times, and she leads workshops, both online and at retreat centers like Esalen, 1440, Omega, and Kripalu.
Her latest project is non-profit work committed to eliminating the public health epidemic of loneliness while bringing Sacred Medicine out of its current status as a luxury good for privileged elites and bringing it to anyone who needs it and is open to it, regardless of socioeconomic status, race, or gender identity.